Welcome!
Vocabulary Luau is a site for teachers who want ideas for teaching vocabulary effectively that are as relaxing and fun as, well, a luau!
Okay, maybe not quite like a luau, but way more fun than worksheets, and way more effective, too.
You can expect to find practical and useful resources, research-based strategies, and ideas galore for teachers of all grades.
These aren't things that sound good but don't work. These are tried-and-true strategies that can be used in real classrooms like yours.
Who is Behind Vocabulary Luau?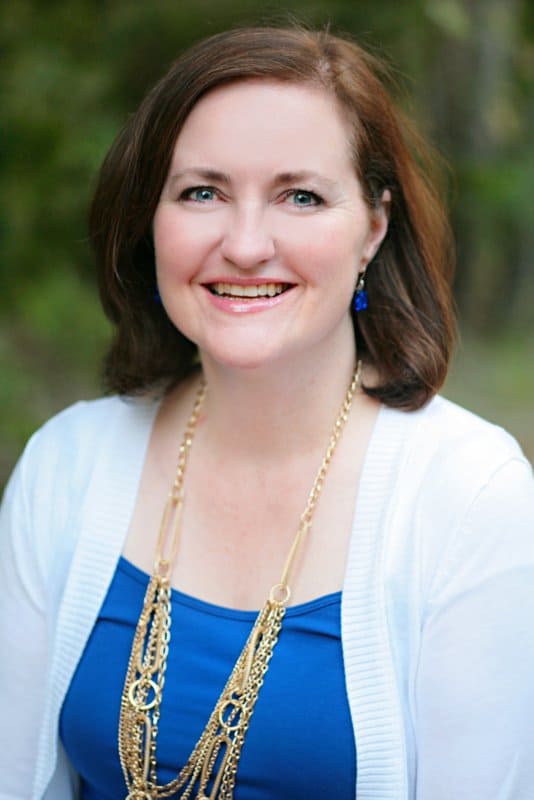 My real name is Lisa Van Gemert (pronounced "gammert"). I'm an educator by training and experience, and I love words.
My grandparents were deaf, and so language of all kinds was treasured in our home. I fell in love with words when I was very small, and it's never left me.
I've read countless books on teaching vocabulary, been to days eons of professional development on it, and scoured the ancillary materials that come with my classroom textbooks.
You know what they're missing?
Fun.
They're turning words into a chore, rather than a joy.
It makes me so sad when teachers and students aren't having fun playing with words, and I hope you'll feel like I do when you're working with these strategies – like you're at a luau with beautiful ocean breezes, plenty of pineapple, and a hibiscus in your hair.
What do I do?
I take the research that's been done on teaching vocabulary, and I make it practical and fun for classroom teachers and their students.
I developed the Concept Capsule method for teaching academic vocabulary, and I share that method, along with loads and loads of strategies and best practices for vocabulary instruction…with a hint of hula.
I am… an educator, frequent conference keynote speaker, facilitator of professional development, expert consult to television shows, and author of articles published in magazines and peer-reviewed journals. I'm also the author of four books, including the upcoming vocabulary book, Concept Capsules: The Interactive, Research-based Strategy for Teaching Academic Vocabulary.
I was… an assistant principal, an Army intelligence analyst, a cheerleader, and a paralegal. Sadly, I have never been a professional hula dancer.
Can we Connect?
I'd love to connect with you! Every visitor to this site is important to me, and you can shoot me an email at lisa@vocabularyluau.com if you have any questions. I regularly answer reader questions in blog posts that help lots and lots of people. Don't hesitate to ask – you may be the answer to someone else's struggle!
You can also find me on Twitter at @gifted_guru, Facebook, and Pinterest.
If you love legal language, feel free to read my privacy policy, which is somewhat boring because I don't collect much data.
Thank you so much for trusting me with your precious time. I value that trust and strive to earn it every day.